Master of Arts in Teaching
The Master of Arts in Teaching is designed for individuals who hold a bachelor's degree in a related area to the respective concentration and/or have a provisional teaching certificate in the discipline.
The initial certification program will prepare interested persons to receive a master's degree and provide them the opportunity to become certified to teach secondary curriculum in grades 6-12.
The degree prepares professional educators who engage in reflective practice and are competent, caring, committed, collaborative, culturally responsive, and prepared to teach diverse learners in an ever-changing society.
Our M.A.T. program meets the requirements for professional certification in Secondary Education (grades 6-12) with concentrations in English, Mathematics, History, and Biology education.
The program consists of content and methods courses, professional studies classes, and field-based clinical experiences.
This degree offers students opportunities:
to develop or hone pedagogical skills for teaching English in a high school or college setting;
to create meaningful connections between subject matter and teaching methods through practice and reflection of the effects on student learning;
to discover new approaches and materials to reach diverse learners through Clayton State's unique resources; and,
to study English through eighteen hours of intensive graduate coursework in the discipline.
Teacher Education Conceptual Framework
The Master of Arts in Teaching with concentration in Secondary Education will embrace the tenets of our conceptual framework. The theme of Clayton State University's Teacher Education Conceptual Framework is to prepare teacher candidates who become professional educators who engage in reflective practice and are competent, caring, collaborative, committed, and culturally responsive.  In particular, program graduates should be able to:
diagnose student needs;
plan for student learning;
facilitate student learning;
demonstrate appropriate content knowledge;
foster student well-being to promote learning; and,
assume the role of professional teacher.
Contact Us
Program Director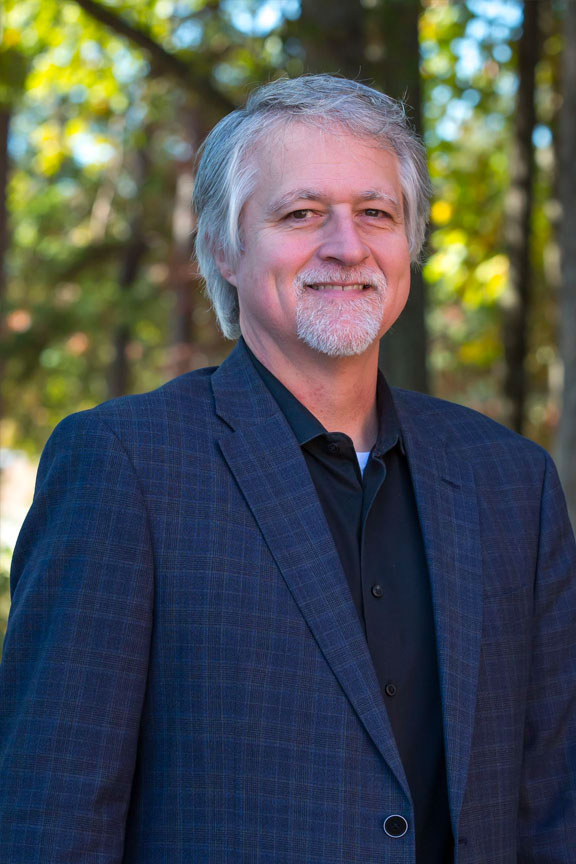 Program Coordinators