Bateman-Loans
Overview
The Bateman Loan is named after Dr. Needham Bryant Bateman, a long time Clayton County resident and well-respected physician who valued education. His generous gifts to the Foundation continue to assist in providing loans to students at Clayton State University so that students have an opportunity to overcome short-term financial emergencies that might otherwise prohibit his/her education journey.
Eligibility
Students must meet the following criteria in order to be eligible to receive a Bateman Loan:
Have completed a minimum of one semester at Clayton State University.
Have a Clayton State University GPA of 2.0 or higher.
Be making Satisfactory Academic Process (SAP), if the Office of Financial Aid makes the referral.
Cannot have received a Bateman Loan in the previous semester.
There is a maximum of 3 loans for the duration of the student's time at Clayton State University.
Application Process
Completed loan paperwork must be submitted to the Bursar's Office including all supporting documents.
A $20 service fee will be charged if the loan is approved.
Amount
Students may receive up to $1,500.00 for emergency purposes only ( ie. rent, car repairs, childcare, etc.) - Must provide supporting documentation from property owner, car repair company, child care center, etc., on the company's letterhead.
Repayment
The loan must be repaid by the end of the semester.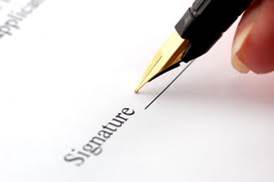 Applications